The NFL is a funny lot. They like publicity, but are rarely accommodating when it comes to using any trademarked imagery.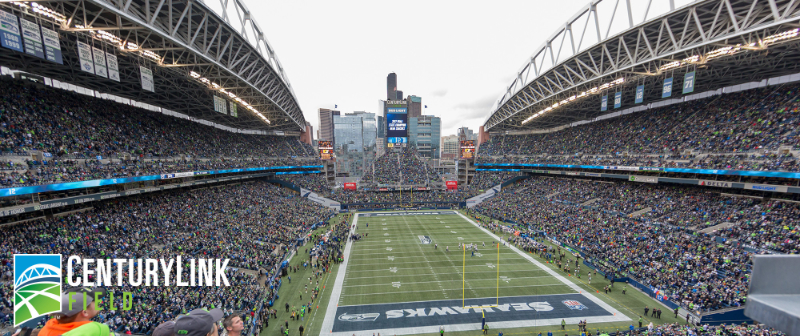 Start with a single photo, end with imagination.
Fortunately Mike Holmgren was the best thing about the Seahawks that year, so that was the only ingredient I needed. A single PNG flavored with a eased-tween is a winning recipe every time.