Greco-Roman columns… A shade of currency-tinted green… it just seemed to make sense to me. But more importantly, does it make sense to you? Of course it does. The question was rhetorical…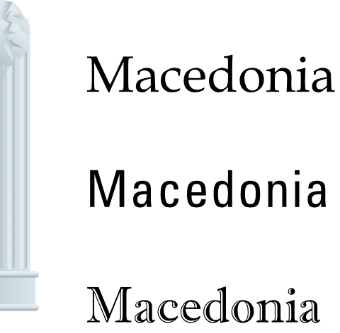 The uninitiated often confuse a logo with a government seal and strive to inhabit their emblem with enough imagery to fill a grecian vase. A logo should be simple and easily identifiable. A treatment of the text is always a winner, along with a mark that can be separated for use when space is sparse.
Minimalism with maximum effect.