"LaFourche?" That sounds like some type of crazy cajun sauce.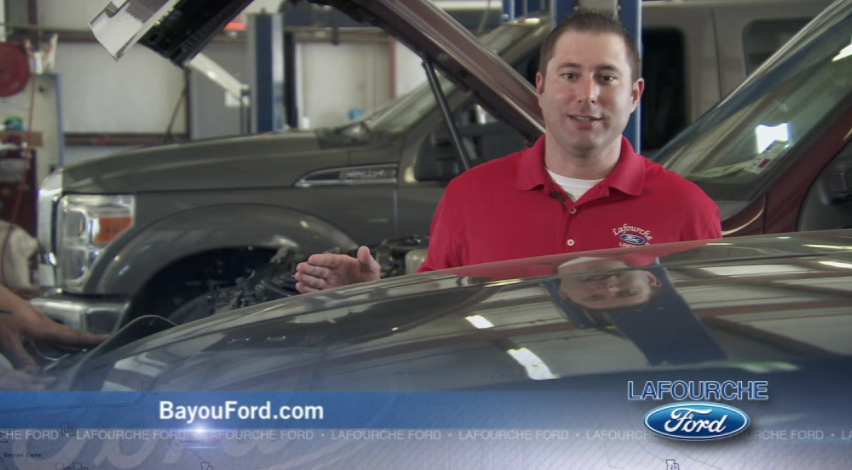 Combining a standard corporate banner with a local television spot in a creative way.
Animated people need to be animated. Though had I done more I would have been encroaching upon Terry Gilliam territory, and that could have been creepy.