I'm a one-man PR department, and yet ESPN refuses to give me my own show. Where is the justice in that?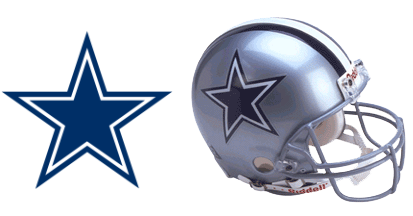 I like reveals! They're fun, and make the most out of limited assets.
So many many stars. Actionscript would have made it easier, but I chose to handcraft and tween each individual star, in order to fine tune the overlap and "feeling" of which size worked where. I should have done so with more tenderness and care, because those points were pointy!